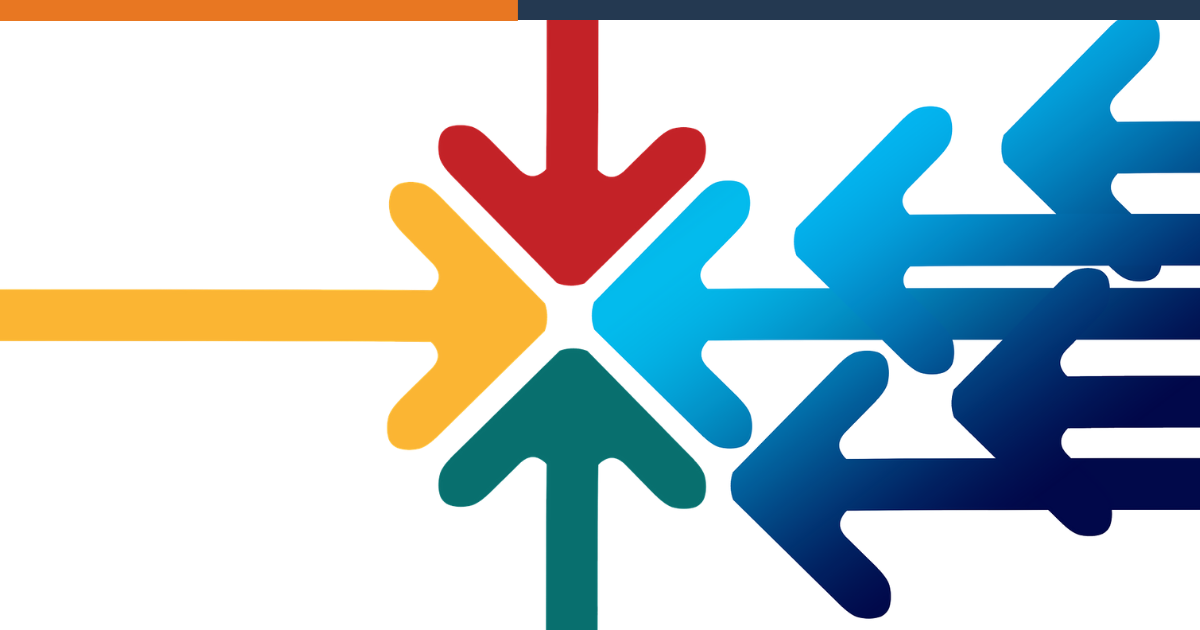 As many of you may be aware, Product Lifecycle Management (commonly known as PLM) is the process by which you manage the complete lifecycle of a product. It encompasses all the stages right from the concept or inception to design, engineering, manufacturing, and the service and disposal of manufactured goods. 
Using PLM in the right way can help integrate processes and business systems to form the product's backbone that uses ERP and PLM. An industrial equipment manufacturing company is a great example.
From the above definition, you can conclude that integrating your PLM with your ERP system is crucial for overall business efficiency. Suppose the engineering domain and the operational systems are not connected properly. In that case, there could be a significant disconnect as some of the lifecycle stages occur in PLM and others in ERP.
To help you further understand, here are some possible stages in the product lifecycle and where you would typically apply the integration solution:
Inception, engineering, and design typically performed by the engineering teams

Manufacture, service, and disposal—transactional processes performed by the operations teams in ERP
So, PLM systems are in place to manage PLM processes, and these are often connected to CAD systems that feed the PLM systems such as PTC Windchill, Siemens Teamcenter, Vault, Solidworks, etc. To close the loop, it is essential to integrate these PLM systems into ERP, such as Dynamics 365 for Finance and Supply Chain Management.
The 5 drawbacks of not integrating PLM and ERP systems
Given below are the probable outcomes of not having a PLM integration in place and the resulting pitfalls that you can avoid:
Time-consuming and labor-intensive
It becomes challenging to ensure a connection between the technological and operational worlds without an automated integration. In many manufacturing businesses, several teams work in tandem to speed up product improvement and innovation. However, this can confuse the ownership of an aspect and thereby affect the quality of the final product. For instance, the engineering department could be the owner of the product specifications based on which the procurement department would purchase components, and the quality department has the final sign-off on the quality aspects and so on. PLM integration can help map ownership and ensure that processes are streamlined and not labor-intensive.
Wrong product manufacturing
Without proper integration between the operational and technical aspects of manufacturing in place, there are chances that some of the details are lost, resulting in manufacturing the wrong version of a product. This could lead to rework and longer lead times, translating to poor bottom lines, loss of your position in the market, loss of reputation with customers, and a general lack of direction to the overall business.
Incomplete inventory or wrong components
The basis of any product plan is to properly decide on the quantity, quality, and specifications of the parts. Without this, the production would be of poor quality, incomplete, or even delayed. The integration of PLM ensures that the BOM is complete, up-to-date, you carry out the materials requirement planning (MRP) properly, and that you can permeate the information to procurement, accounts, and other related departments.
Unclear procurement specifications
In the lifecycle of products, especially in industrial equipment manufacturing, there are many changes and iterations due to both internal (operations department) and external factors. These iterations must be part of PLM and need to be integrated, or else it could result in unclear or incomplete specifications at the manufacturing or assembly stage. The two-way connection between PLM and ERP ensures that ECRs (engineering change requests) triggered by operations lead to ECO's (Engineering Change Orders), resulting in new product versions.
Potential liability claims
While this may be difficult to connect with PLM integration, picture this scenario: You manufacture a product with incomplete specifications due to PLM not being integrated. The chances are that the product may be rejected outright by the customer even at the prototype stage itself. Alternatively, the product performance may not be at par, resulting in recalls and replacements or liability claims.
I am sure you agree that PLM integration can mitigate these concerns with a reliable integration, resulting in complete alignment of the product information between the engineering world and the ERP. For instance, some of the key benefits of PLM-ERP integration include:
Cost reduction

Better collaboration between engineering and production teams

Higher customer satisfaction
If you can relate to the repercussions mentioned above of disconnected PLM and ERP systems, you may want to understand how exactly their integration can help your manufacturing business. 
Our whitepaper on 'PLM and ERP integration: Critical for Overall Success' will give you insights into different ways a PLM integration solution could benefit your business.
Download whitepaper.