Gartner predicts Software-as-a-Service spending will continue to increase this year by about 18% and the SaaS market will grow more than $26 billion over the next 12 months. Whether you have outgrown the out-of-box functionality of Microsoft Dynamics GP or you are investing in new infrastructure for future growth, optimizing Accounts Payable efficiency is a great place to invest your tech spending in 2022. What makes AP such a key place to start improving back office operations is major reduction in processing costs (Up to 80% cost reduction over manual processing). AP efficiency is also key to simplifying month-end closings and general accounting efficiency. The New Year's Resolutions below are important goals to keep in mind if you plan to improve efficiency through technology this year.
3 New Year's Resolutions for Accounts Payable in 2022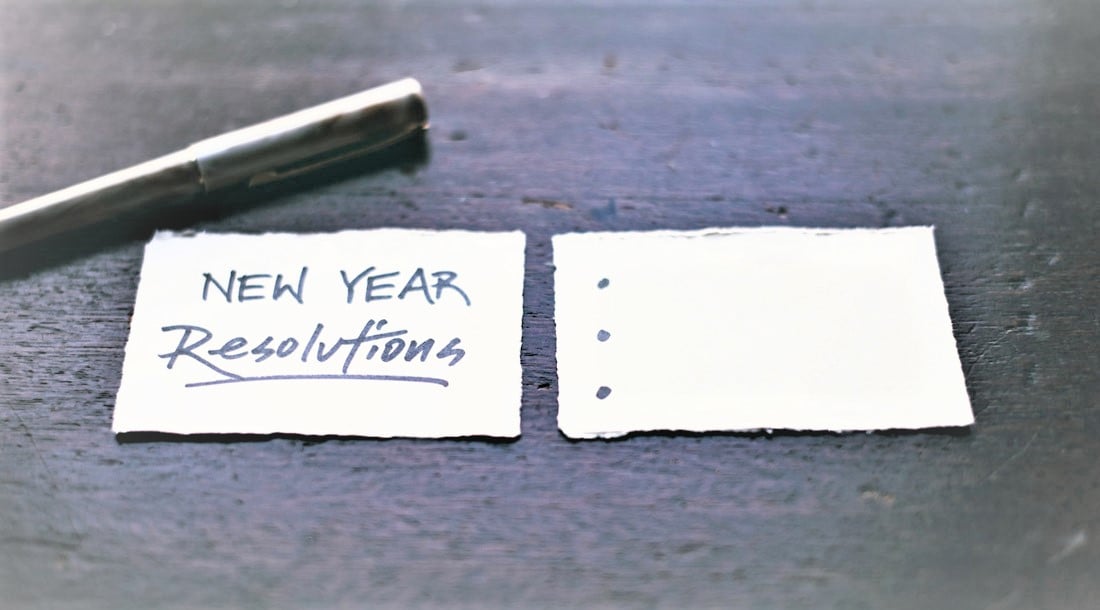 1. Get Direct Integration
If your AP process is too complex for the out-of-the-box functionality of Dynamics GP, it doesn't mean it's time to switch to a new ERP system. Choosing AP software that you can use directly inside GP ensures you maximize ROI--support paperless, improve accuracy, speed approvals and improve access to data insights.
2. Eliminate or Seriously Reduce Paper
Now with cloud-based applications, AP automation with data capture is available on a monthly subscription basis, which means there is virtually no upfront cost. Once you are up and running, this service will support your paperless invoice processing. It's also important reduce your paper check usage. Not only are paper checks more time consuming, they are more vulnerable to fraud.
3. Tighten Up AP Fraud Prevention
With the right AP automation software, it is easy to implement the controls listed above to prevent BEC payments fraud. AP software can also help secure your payments against internal and external fraud. Payables Fraud Trends 2020
Read more on these topics here: Your New Year's Resolutions for AP in 2022
Conclusion:
Digitizing back office functions like accounts payable is a great place to invest for future savings. This is especially true for growing organizations who are using Microsoft Dynamics GP. CFOs surveyed by Pymnts.com said that vendor and customer relationships are the top reasons they are digitizing processes. Digitizing accounts payable will have direct impact on vendor relationships, helping to streamline invoice processing and other interactions. And since good vendor relationships support efficient supply chain, order fulfillment and customer service are indirectly impacted as well. Here is the breakdown of customer and vendor focused reasons to digitize:
95.6% customer and vendor relationships
64.2% Automate manual processing
53.8% More efficient processes for vendor and customer
51.6% Improve transparency for customers and vendors
Seamless AP Automation for Microsoft Dynamics GP
If you are a Microsoft Dynamics GP user, digitizing AP processing should be one of your top New Year's resolutions for 2022. Fidesic is the go-to AP solution for GP. What's more, Fidesic delivers unmatched functionality for multi-location payments, and best of all, it works right inside GP with the tightest integration of any AP solution for Dynamics GP. Learn More