Don't you love the way the Cloud provides for continuous updating of your business apps? Remember when you used to have to disrupt business every five or six years to overhaul and update your on-premise business applications?
But you might be wondering about the safety of continuous updates. When more and more of your business data in the Cloud and more functions handled by your business applications, for example, those in your ERP (Enterprise Resource Planning) system, there is always the possibility of disruption.
So, what is the best strategy for testing and keeping up with these updates?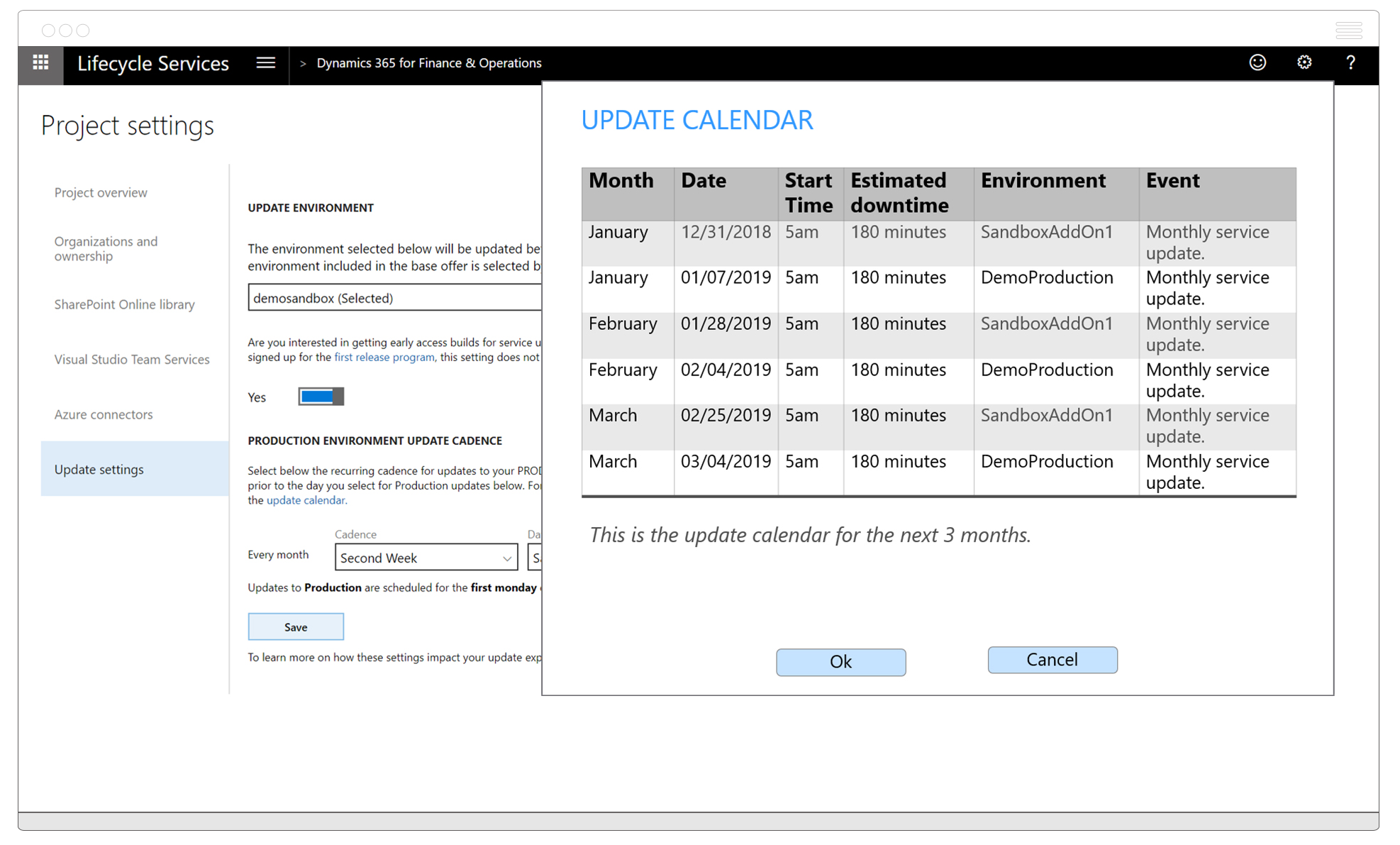 First of all, realize what your responsibilities are and what the responsibilities of your software partner are. It's the job of your software vendor to make sure that basic and generic software functions are always operating correctly. These basic functions would include creating sales orders, receiving purchase orders, fulfillment, shipping, invoicing. The integrity of these functions should be a given.
However, you will want to keep an eye on functions that are unique to your business, e.g., customizations or extensions. Create test scenarios to validate those tailored functions.
Your focus should be on the integrations because they are specific to your unique system.
Fortunately, it is only your part of the interface that is changing and not the external system part. The way you deal with testing after updates depends on the direction the data flows. For inbound messages, you can prepare a snapshot of sample data upfront, push it through the system, and check the results. For outbound messages, you must export your data in file formats such as XML. Then use a file comparison tool to flag discrepancies between the desired and the actual outcomes.
With frequent and continuous updates, you should also automate both functional and integration testing. You should have separate software environments with automated testing tools. Most Cloud solution providers implement their own toolsets for the benefit of their partners and customers. You can then build a set of functional scripts to test your customizations using such tools. Prepare inbound data snapshots and the desired outbound files for your integration testing.
The ultimate goal is to make this testing process as fast, efficient, and repeatable as possible.
Check out this blog for more tips on ensuring the success of Microsoft Dynamics 365 continuous updates, and you might also like to know that Sunrise Technologies offers a release validation service to help ensure updates go more smoothly.